Blog Carpet Cleaning Archives - Page 2 of 2 - AAAClean
Booking Line - Mon-Sat, 9AM-9PM.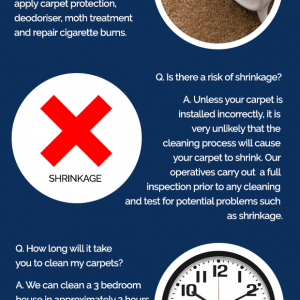 We get lots of calls from customers who have questions about the carpet cleaning service we offer. Read through the FAQs below to understand about the carpet cleaning process that is used in every service. For carpet cleaning services visit https://www.aaaclean.co.uk/carpet-cleaning/
Read More »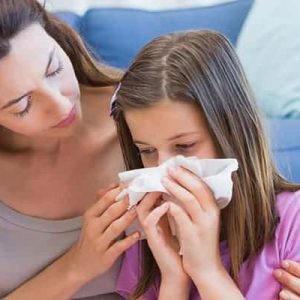 Many people focus a lot of attention on home safety as we all want to keep ourselves and our loved ones as safe as possible. People often put a lot of energy into making sure that the most obvious things, such as the electrics and gas are safe, and yet they forget about their carpets, upholstery and curtains.
Read More »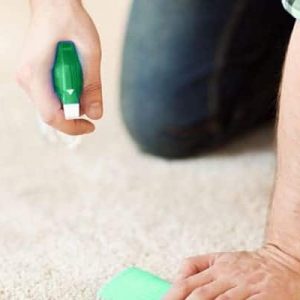 Carpet cleaning is not an easy task, especially if you are doing it for the first time. One of the biggest issues with DIY carpet cleaning is that the floor takes too long to dry, as the machines being used are not powerful enough to extract all the water. This is why dry cleaning methods […]
Read More »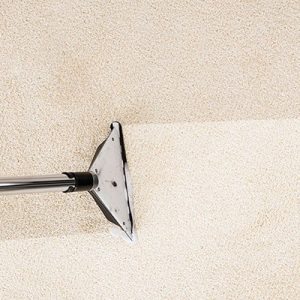 The warmest, most comfortable rooms generally have high quality carpets on the floor. Over time, however, carpets will become soiled and stained and they will look tired and so will the room in which it sits. To fully restore the look and feel of your carpets, it is recommended to have them professionally cleaned every […]
Read More »